Search & Rekrutteringstjenester
·
Multiple locations
Prysmian Group - Sales Manager - Submarine & HV Cable Systems
Prysmian Group is the world leader in energy and telecoms cable systems. Providing customers with superior cable solutions based on state-of-the-art technology and consistent excellence.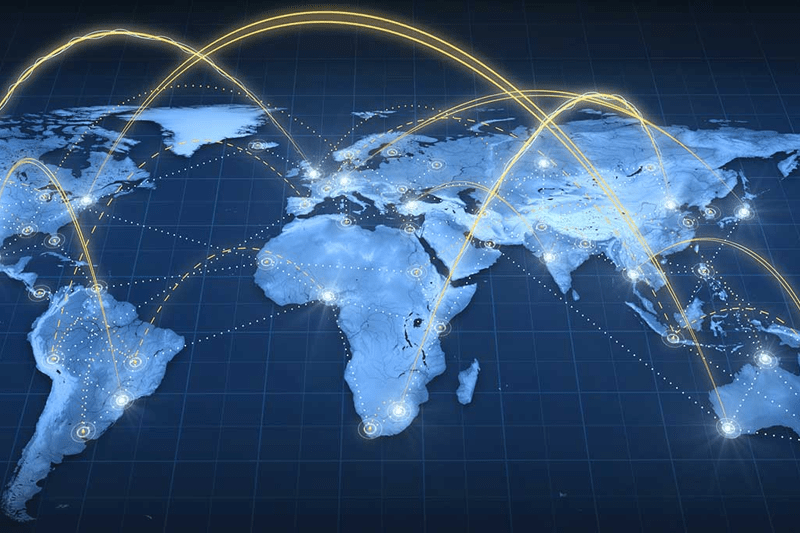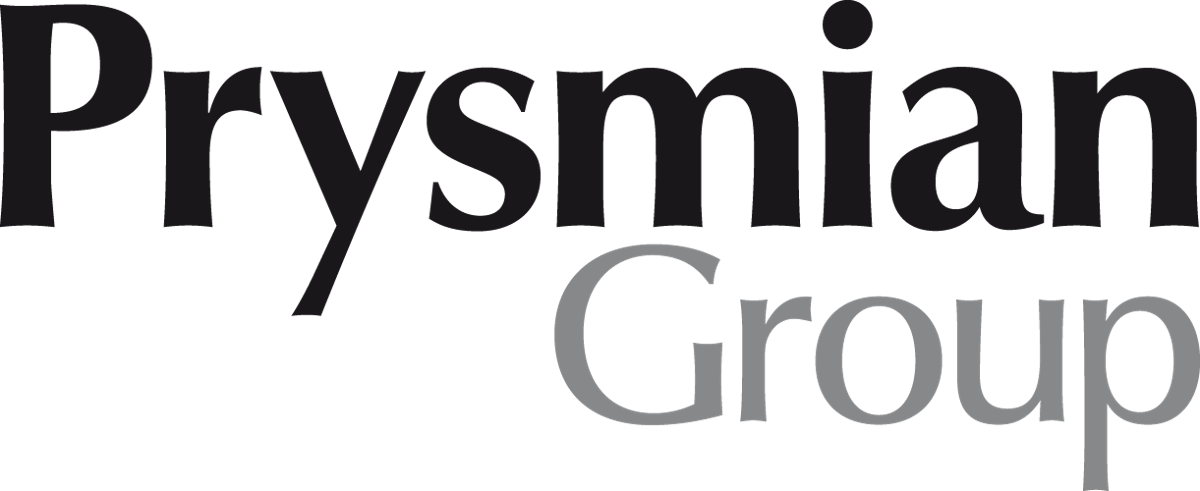 Are you a passionate proffessional that find it exiting to work with some of the world's most prominent power transmission infrastructure projects? 
Prysmian Group is a multi-international corporation with headquarter in Italy/Milan, and is the world's largest producer of cables and is double the size of their main competitors. Prysmian Group has more than 30 000 employees in over 200 locations in over 50 countries, with totally 11 billion euroes sales. Prysmian Group has 25 research and development centers around the world. This involves communication, collaboration and sharing of knowledge across the globe. Prysmian groups main customers are mainly contractors and wholesalers. They are the world's largest producer of functional and secure cables within both energy and telecommunication. They develop, produce, and deliver cable solutions to power suppliers, installations, multimedia, marine, offshore, and subsea wind power. www.prysmiangroup.com

As part of the commercial team, you shall be responsible for developing business opportunities in the UK & North European markets handling directly the sales activities for major power transmission cable projects, involving both offshore and onshore connections, to achieve defined sales targets and to maximise the company revenue & profitability within a risk managed environment.

Reporting to the regional Business Director, you shall establish and nurture the relationships with existing and new key customers and fully manage the sales process for their project tenders, leading multi-disciplined teams throughout the tendering, negotiation and contract closing phases. You shall be involved in the development of sales concepts and the implementation of commercial strategy, the presentation of tailor made solutions and in our value propositions.

Serving clients who are primarily TSOs, utilities, O&G companies and private developers, the projects are typically turn-key in nature involving high voltage cable systems, such as the interconnectors between nations, links bringing electrical power to and from the mainland and islands, or between substation platforms at sea and the onshore power grid, for example, with offshore wind and O&G installations.


As Sales Manager, You Shall

Identify and develop business opportunities in the market, from the earliest stages of project development through to contract closure, aiming to achieve and/or exceed defined sales targets
Lead the tender process, clearly communicating the bid strategy within the organisation and keeping the focus on the key objectives
Coordinate the offer preparation leading the bid team, endorsing their activities and content, inputting strategic, commercial, and contractual aspects to be applied, and ensuring governance in the commercial and risk management approach
Lead contract negotiations, alongside post submission offer clarifications
Facilitate effective client communication, establishing positive long-term relationships and providing support to ensure highest quality customer service
Attain a detailed knowledge of the market, its characteristics and trends, understanding all aspects and drivers of the relevant clients, competitors and other market stakeholders
Work closely with the regional Business Director to assess and prioritise the opportunities portfolio in defining achievable sales goals and developing a deliverable business strategy
Implement the defined sales strategies to achieve profitable business, to ensure solid relationships with market stakeholders and to establish new revenue streams
Foster effective working relationships between Sales and the other departments within the business
Monitor business performance objectives continually in line with individual and company targets
Develop and manage regular business reports relevant to sales and market activities
Support project & contract managers during project execution on commercial and client matters
Improve the quality and standard of proposals, as well as the implemented sales process, through effective analysis and application of lessons learnt

You Should Ideally Have
Education to degree level in a relevant field, such as electrical, mechanical, or industrial engineering
At least 5 years' experience in a project and/or solution sales environment
Working experience or good understanding of the dynamics of the power transmission infrastructure business where a familiarity of the cables industry would be beneficial
And Preferably Have 
Strong background and aptitude dealing with complex and high value turnkey/EPC bids
Strong business acumen, able and/or experienced in developing relations with customers
Problem-solving attitude & target-oriented mentality that recognises and manages identified risks
Team-oriented, able to network and share competences, ideas, and information with the wider team
An underlying interest to learn and take responsibility for the development of the business
Positive approach to building trusted relationships, comfortable to interact with all organisational levels internally & externally, up to and including senior management
Good communications skills, able to act as the company interface with customers and third parties, comfortable to speak publicly with wider audiences, such as at seminars or similar events
Pragmatic in setting and handling priorities effectively within a deadline driven environment
Technically inclined to the degree of participating in high level engineering discussions with customers
Competence in contractual texts, ideally with a knowledge of industry standard conditions
Willingness to travel, predominantly within Europe to attend visits to clients and stakeholders, participate in seminars or similar events, and to join company internal meetings
Fluent English is mandatory; good knowledge of local languages (North Europe countries) are considered as a plus
There will be some travel to the head office in Milan and of course to your customers and partners in the UK and Northern Europe. Your office space can be in Copenhagen, Oslo or Helsinki.

Would you like to be part of this company? Is this a job you consider right for you? Then we look forward to receiving your CV and application.

Questions about the position? Contact us in Hudson Nordic - Kristin Halvorsen:  +4797662533 or Thomas Enstad:  +4792635439
Contact
Thomas Enstad
Managing Partner – Search & Rekrutteringstjenester
About Hudson Nordic
Vi hjelper selskaper med å identifisere, velge, utvikle, engasjere og beholde ledere og spesialister. I Norden er vi 30 spesialister innen search, assessments og lederutvikling og arbeider på tvers av landegrensene. I Norden har vi kontor i Stockholm, Gøteborg, København og Oslo.
Hudson, en del av Morgan Philips Group, har et sterkt globalt nettverk på tvers av våre kontorer i 22 land.
Vil du vite mer om våre tjenester, ta gjerne kontakt med vår Managing Partner Thomas Enstad, på te@hudsonnordic.com


Search & Rekrutteringstjenester
·
Multiple locations
Prysmian Group - Sales Manager - Submarine & HV Cable Systems
Prysmian Group is the world leader in energy and telecoms cable systems. Providing customers with superior cable solutions based on state-of-the-art technology and consistent excellence.
Loading application form